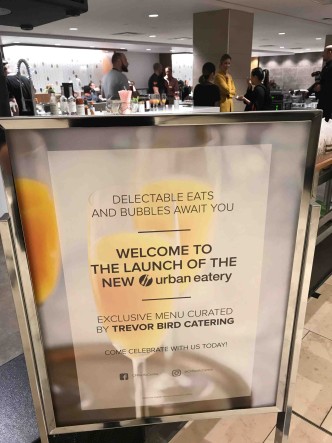 All about the bubbles to celebrate the opening of the new Urban Eatery at CF's Pacific Centre today.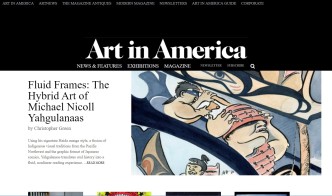 Amazing to have such important industry recognition for an incredible artist – Michael Nicoll Yahgulanaas. Congrats!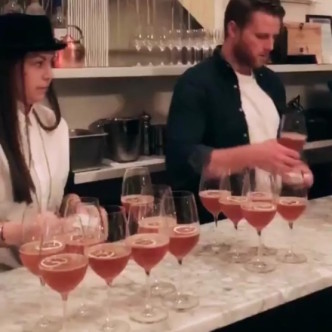 World Class Bartenders Grant Sceney & Kaitlyn Stewart doing their thing with #KetelOne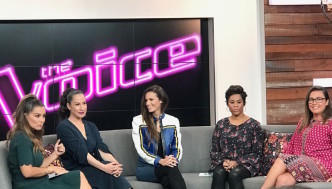 Tamara Beatty is dishing about what happens behind the scenes on The Voice with The Social.
National Coverage – CBC, CTV, Global, BT & Globe & Mail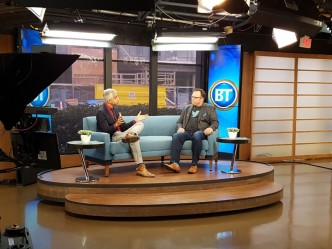 So great to have @TwitterCanada in YVR to chat #20tofollow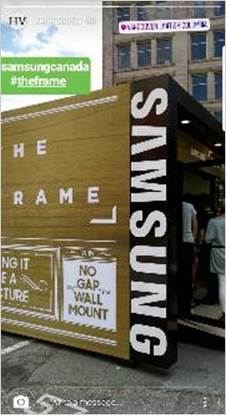 Show-off your digital art….creativity is limitless with The Frame
ON THE ROAD? EMILY BATTY'S 15-MINUTE HOTEL WORKOUT IS EASY & EFFECTIVE
Flare